Los Castro's earliest memories involve music. His mother's family all sang and growing up in Central California's rural melting pot further helped him aquire the ear that would later turn him into a musical chameleon.
     Los literally stumbled onto the guitar in his grandma's storage. He learned from any and everyone. Cowboy chords from a retired bluegrass pro, singing from his mother's large musically inclined family, and performance from some of  SoCal's finest studio musicians during his fond stint with local top 40 bands. He now gratefully acknowledges those many informal teachers that nurtured his love for ALL good music.
  With his children gone, he met the love of his life and relocated to Portland, Oregon to seek a creative outlet. Soon after, Los co-founded Acoustic Anything with Bellow Bridge's Phil Hitt, then fronted the power trio Los & Found, then teamed up with Singer-Songwriter Chris Casale in The Ready. After being diagnosed with cancer, Los took time to reflect on life. During that harrowing year he wrote one letter a week. He says matter-of-factly it was "Just in case things went south," Those 52 good-bye letters to his kids (and his now late wife) were notes on love, loyalty, family, and forgiveness. Upon noting his intense nature, his MD suggested that he perform those songs as therapy which, he did in a solo act. During Covid-19, he not only received a clean bill of health, he also took vocal lessons and started hosting Lounge Of Sound on Youtube@LosCastroMusic so, one could say that in many ways, Los Castro's music is a celebration of life! 
"

Saying that Los plays music would be understating it. He feels the music. He becomes the music..."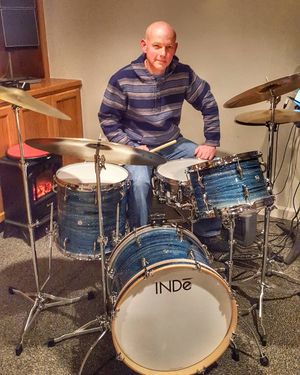 Crushed and crying young Walt Sayler Bush walked home alone from the 6th grade. In his pocket was his music report card.

Talent — F
Ability — F
Potential — F

Undoubtedly he'd had problems with his music teacher. She wanted him to play "Mary Had a Little Lamb. He played "Wipe Out!"
Walt ripped up the report card and vowed to never play drums again.
However, that weekend there was a band practicing at the park. And they were looking for musicians.  Anyone could join. No matter how bad you were, if you promised to work hard, you could be part of "The Band."
For five years, in the heat of California sun, the instructors of the LA Brass Band taught him focus and discipline. They became his biggest musical influences. With that band, he performed at the LA Convention Center, The San Diego Sports Arena, and Madison Square Gardens. The music ranged from Herbie Hancock's "Chameleon" to Beethoven's "Ode to Joy" to Ernesto Lecuona's "Malagueña." As a high school senior Walt won and dedicated his VHS "Best Musician" award  to his 6-grade music teacher, Mrs. Thompson!
  On a more serious note, Walt has played drums and percussion for San Diego favorites, The Succulent Greens and The Midnight Sun, and Boxer. After years pursuing other creative interests, Walt has returned to provide the rhythmic backbone for Portland based singer/guitarist Los Castro.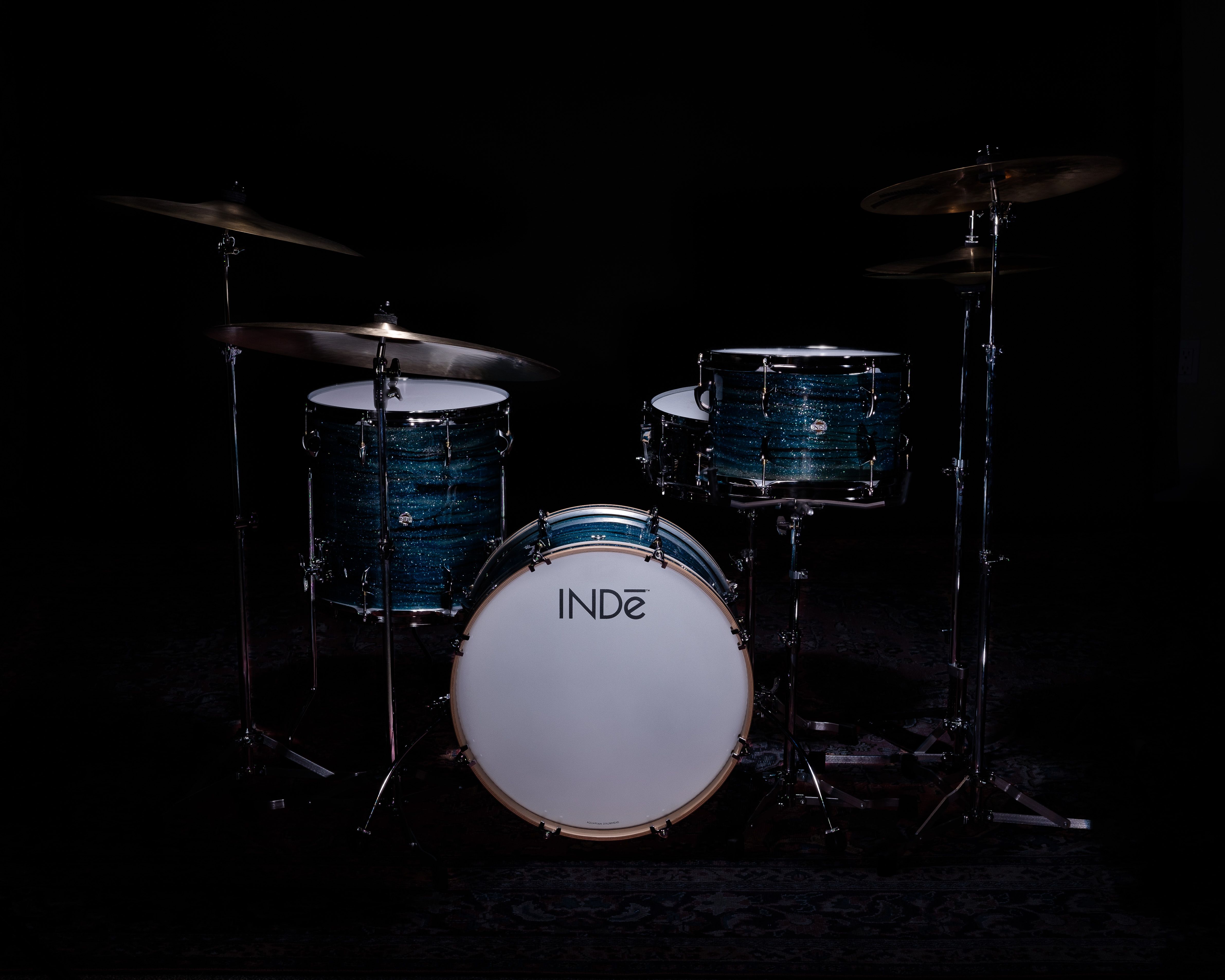 Sign up here for Shows and updates